OUR

BELIEFS
We believe that each person has unique talents and when they aim to protect the human health and the nature, then the joy of success will be the greatest.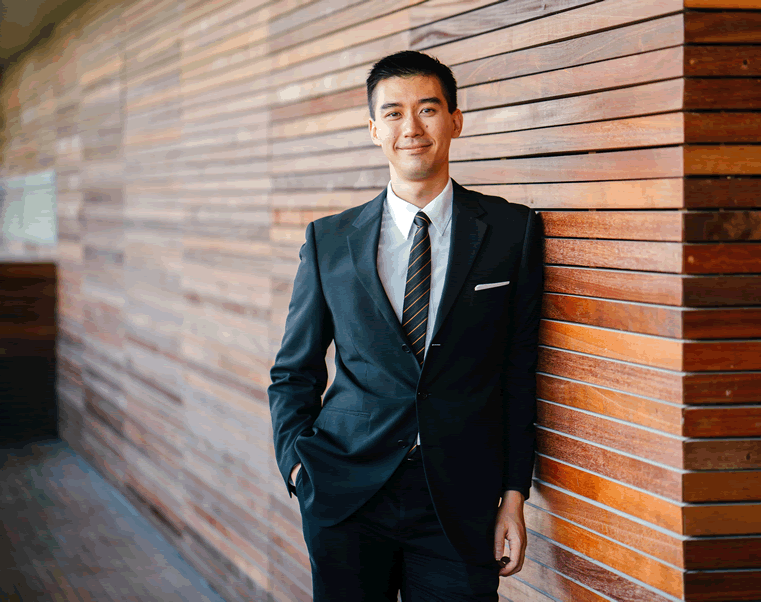 John is an entrepreneur with almost 20 years of experience.
This email address is being protected from spambots. You need JavaScript enabled to view it.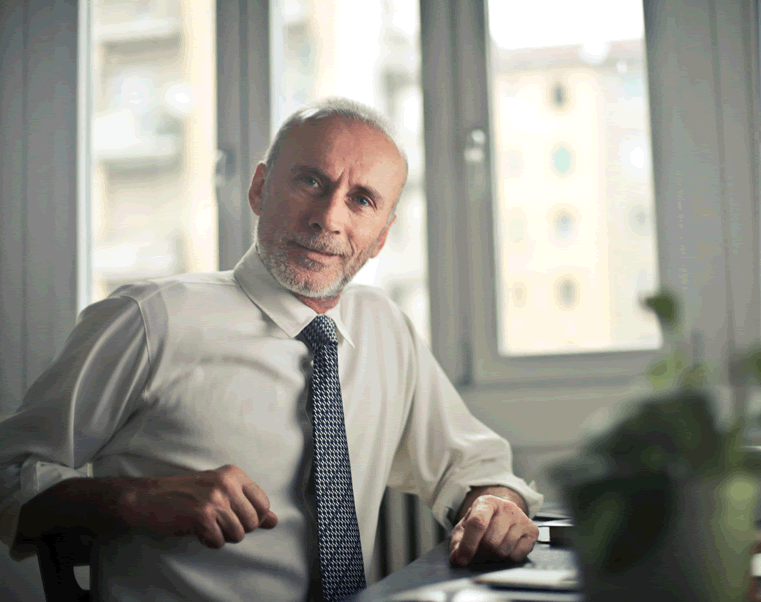 Charles went to business school but climbing his way up the ladder.
This email address is being protected from spambots. You need JavaScript enabled to view it.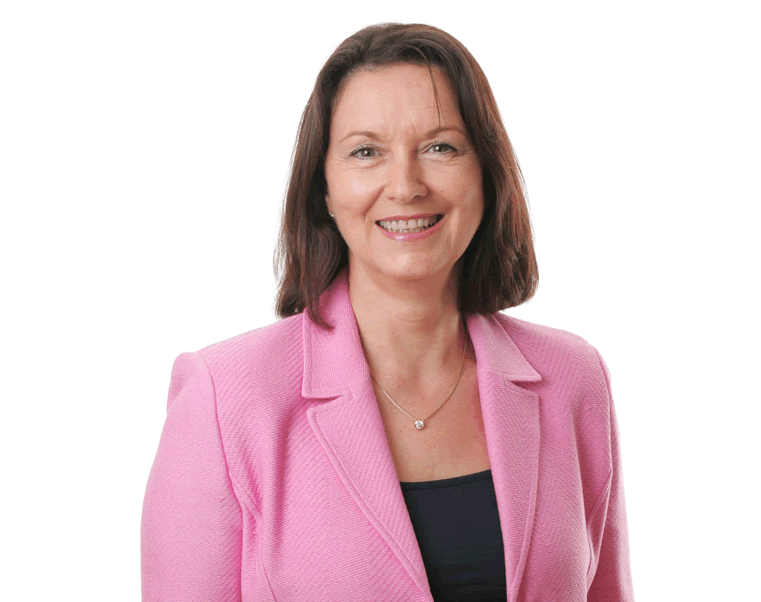 Jessica has over 10 years of experience in a technology role.

This email address is being protected from spambots. You need JavaScript enabled to view it.