ECO

MISSION
Our mission is to provide ideas on protecting human health and the environment. The more environmentally friendly we live the healthier will be. Creating environmentally friendly activities will improve the human health and protect the еnvironment.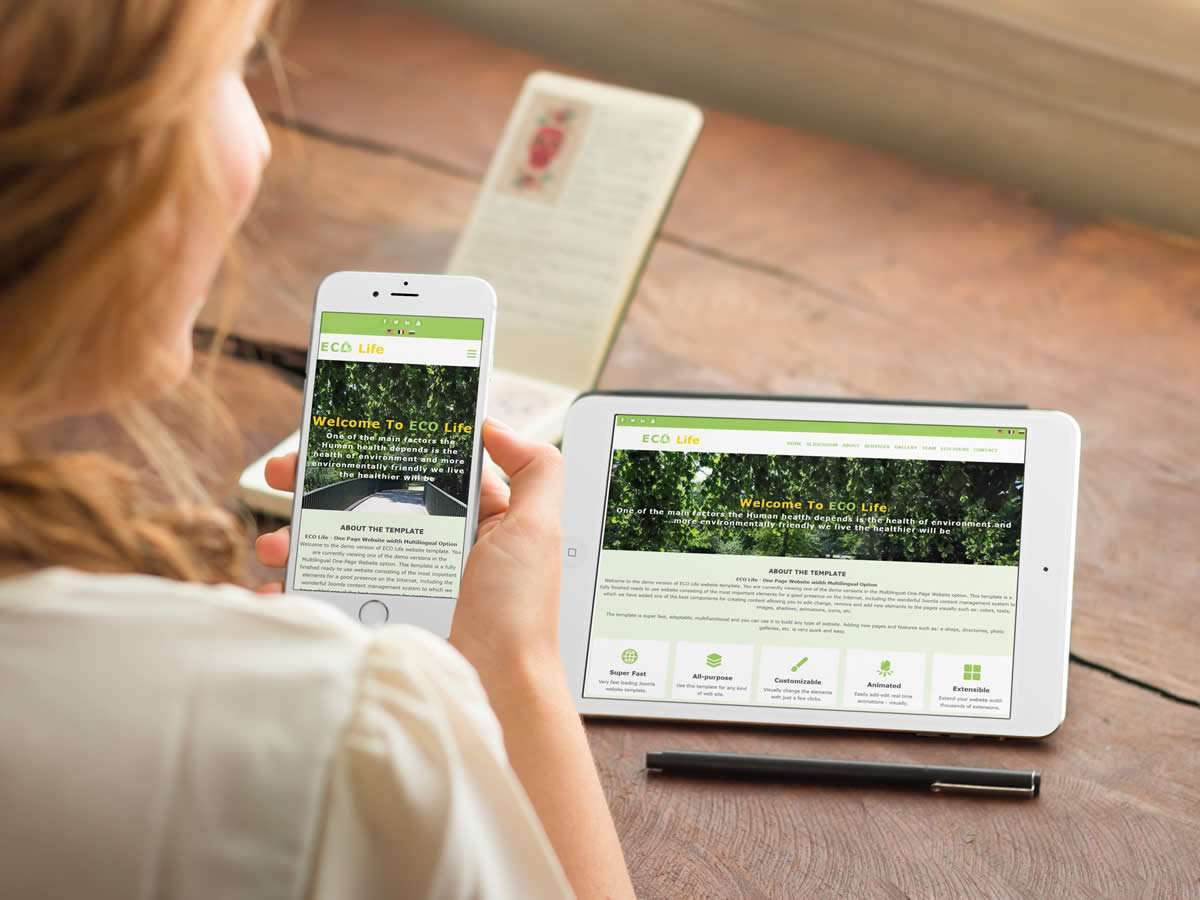 All-purpose Website Templates
Our templates are Super Fast Speed, adaptable, multifunctional and you can use them to create any type of website. The templates include a content management system (in this template the powerful Joomla CMS) and adding new pages and features such as: e-shops, directories, photo galleries, etc. is quick and easy.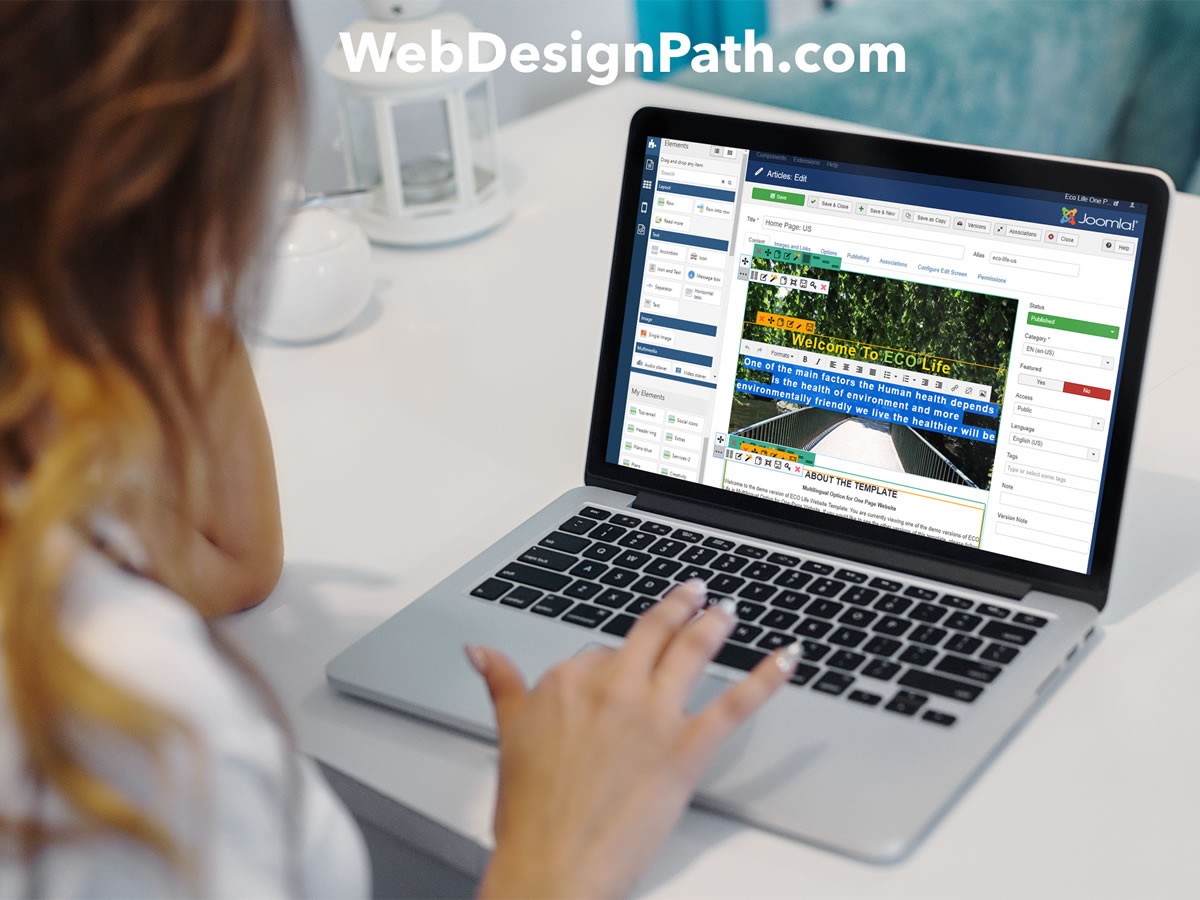 Create Your Website
When you purchase a website template, you will receive exactly the same copy as your chosen demo version, which you can download to your computer, install on your server and customize according to your needs and preferences by yourself. If you need help you can use our services, we at WebDesignPath.com will be happy to help you.
OUR

SERVICES
Our goal is to make the creation and maintenance of websites as easy as possible and offer ready-made solutions in this direction. We can customize any website template for you, as well as create a unique design especially for you.